Back to Conveyor Systems
Conveyor Systems
Custom Engineered Systems
From fully-automated conveyor systems with robotic integration to heavy-duty gravity-fed conveyor solutions, Align Production Systems designs and manufactures our heavy-duty industrial conveyors and integrator conveyor systems to meet your industrial needs.
Conveyor Systems
Conveyor Systems
Our expertise in turntables and lift systems means that combination and integration of system-wide solutions are easy with our diverse product line. The Align Production Systems engineering team has years of experience designing custom engineered conveyor systems for industry leaders looking for specialty conveyor solutions to their manufacturing problems.
View Gallery


Gallery
Manufacturing Conveyor Systems
View Media Gallery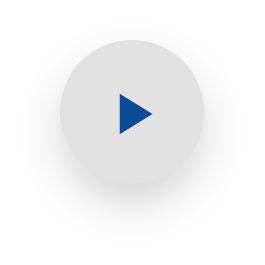 Video
Custom Conveyor Systems
View video
Ergonomics
We use our ergonomic equipment such as our Lifts, Tilts, & Rotates to ensure that the conveyor system runs as efficient as possible.
Safety
Our conveyor systems offer proper part presentation for worker safety and ergonomics all while increasing productivity and optimizing product flow.
Customized
Our engineers will work with your manufacturing team to design and build the right system for your floor space, operational and ergonomic needs.
VIDEO LIBRARY : DEMO & APPLICATION