Back to Ergonomic Equipment
Non-Invasive Tilt Tables
Maximize Floor Space
Invest in worker safety and ergonomics with non-invasive tilt tables. Our pneumatic non-invasive tilt tables are designed to be used as stand-alone units or with bolt-on configurations with other equipment like our pneumatic lift and mechanical rotates.
Non-Invasive Tilt Tables
Non-Invasive Pneumatic Tilt Table
Standard non-invasive tilts tables are available in a range of top sizes at a 30° angle and can position loads up to 4,000 lbs. Non-invasive tilt tables maximize space for those who have floor constraints. As with all our products lines, our tilt tables are designed and made in America with full steel construction.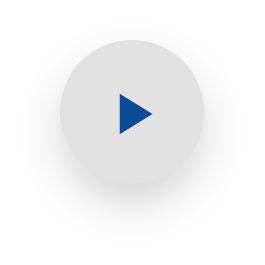 Video
Combination Lift & Tilt
View video
Gallery
Pneumatic Lift Gallery
View Media Gallery
Rulon Bearings
We use Rulon Bearings to provide longer wear and extended operating life with a self-lubricating design and no messy greasing system.
Built to Last
Our Pneumatic Tilts use 18% more steel than competitors, giving our tilts superior strength and durability.
Ergonomics & Safety
Equipment's non-invasive design removes the risk of injuries in the workplace by not encroaching the operator's space with the load.
Video Library : Demo & Application


Frequent Questions
What maintenance should I expect with Align's ergonomic equipment?
Our Lifts & Tilts use Rulon Bushings that provide longer wear and extended operating life with a self-lubricating design. Combining these Bushings with our high quality steel creates a long lasting piece of equipment with minimal maintenance.
How can I use the different ergonomic equipment together?
Our equipment can be used in many configurations such as Lift & Tilt, Lift & Rotate, and Lift, Tilt, and & Rotate Tables.