A comprehensive list of our coolest projects
Custom Projects
Custom Tops & Racks
Air Caster Turntables have a vast range of options. Whether it's as simple as the shape of the top or the complexity of creating an extremely high capacity turntable, we will work with you to come up with the exact fit to your needs. Our turntables can be custom engineered with low down heights, high precision locators, as well as varying levels of control - from manual push to turn-key robotics integration.
View Resources


Customized Systems
Conveyor systems can be very simple - or extremely complicated. We're here to give to solutions to whatever complexity of conveyor system is necessary for your application. From over/under to side-by-side or a complex system involving upenders and directional changes, we're here to provide your perfect conveyor.
View Gallery


Gallery
Manufacturing Conveyor Systems
View Media Gallery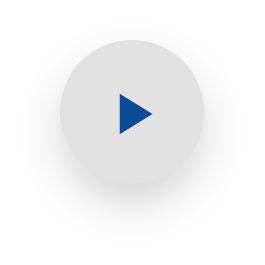 Video
Custom Conveyor Systems
View video
lifts, tilts, & rotate combos
Most of our ergonomic equipment is designed to work directly with each other, meaning we can combine a lift and tilt to create the ultimate ergonomic solution. Whether it's a custom man lift, belt lift, or custom top on a lift, we've got you covered. See the items to the right to see some of our past projects involving ergonomic equipment.
View Gallery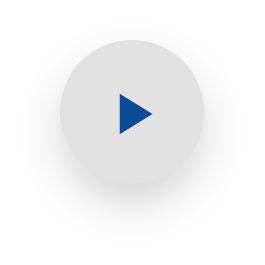 Video
Combination Lift & Tilt
View video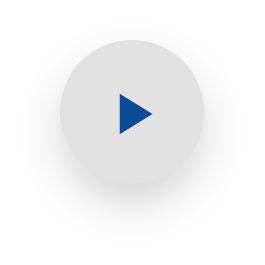 Video
Dual Hydraulic Man Lift
View video
Gallery
Inverted Belt Lift
View Media Gallery
custom sizing & capacity
Align Production Systems has a rich history with mechanical turntables. Whether it's a particular top size you're looking for, or a completely custom project based on the specs needed for your application - we're here to design, manufacture, and exceed your expectations for a custom mechanical turntable.
View Gallery